Trust Democracy is pleased to bring you Democracy 'after' COVID, an interactive Zoom workshop with Lyn Carson to explore democracy's past, present and future.
The workshop will be held on Tuesday 2 November 2021, 7.30-9.00pm, by Zoom. For the Zoom link, please register at https://democracy-after-covid.lilregie.com.
Electoral representative democracy was born of the English, American and French revolutions. How was it justified then? How does it stack up now? What is the future 'after' COVID?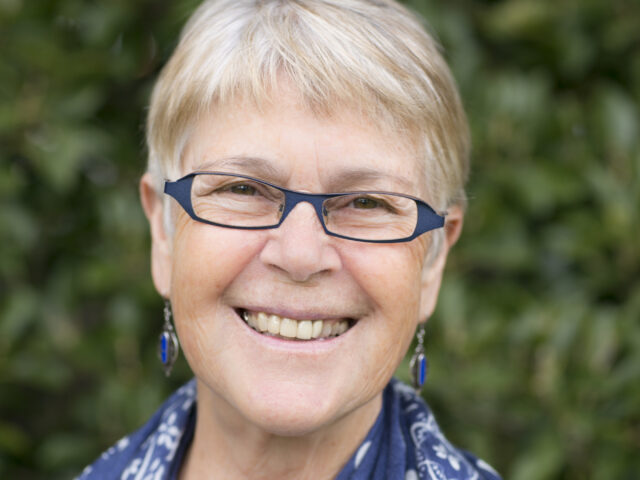 Lyn Carson, the Research Director for The newDemocracy Foundation, will lead an exploration of these questions. 'Carson' was formerly a professor in applied politics at the University of Sydney Business School, and a former professor with the University of Western Sydney. She is currently an associate of the Centre for Deliberative Democracy & Global Governance at the University of Canberra and is a member of the board of the Federation of Innovation in Democracy Europe. She has written handbooks and reports on community engagement and many articles and book chapters on public participation and deliberative democracy, including a book with Brian Martin, Random Selection in Politics, and co-edited The Australian Citizens' Parliament & The Future of Deliberative Democracy. She recently conducted the interviews for the podcast series: Facilitating Public Deliberations.