About Trust Democracy
The role of Trust Democracy is to strengthen public discourse, education and research on the state of democracy in Aotearoa New Zealand.
How we do this
We do this by providing spaces for deliberative dialogue and by stimulating people's interest and participation in political discourse. We are working towards a society that values and promotes participation through public deliberation.
Democracies must continually experiment and evolve so that they are able to address contemporary and future issues and needs. We welcome approaches from people and organisations that have similar aspirations and would like to promote, initiate or participate in practical experiments and initiatives to test different ways of making our democracy work as it should.
We already have a strong relationship with The Kettering Foundation, an international research organisation focused on the question: 'what does it take to make democracy work as it should?'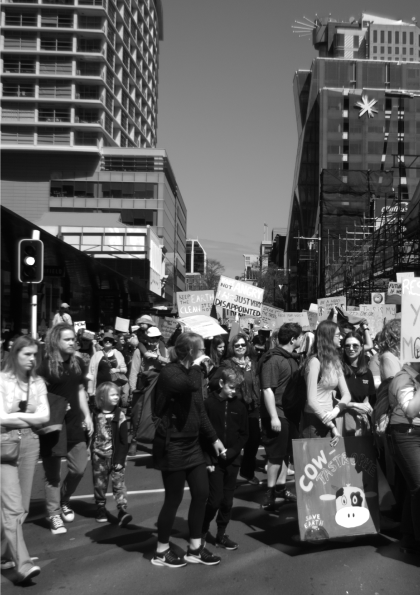 1997 – 2016
Social and Civic Policy Institute
October 2019
Trust Democracy registered as an incorporate society
May 2020
Trust Democracy's inaugural meeting and election of its first committee
April 2021
Trust Democracy's first Annual General Meeting
From the New Zealand Social and Civic Policy Institute
Trust Democracy was formally incorporated on 30 October 2019 and elected officers at its inaugural meeting on 4 May 2020, which was held by Zoom videoconference during the Covid-19 lockdown. It was formed as the next 'incarnation' of the New Zealand Social and Civic Policy Institute, which promoted the use of deliberation and sustained dialogue in communities. Sadly, the Institute was dissolved in 2016 as its founding director, David Robinson, was dying. Before dying, however, David realised that it had been a mistake and asked Dave Henderson, his long-time friend and collaborator, to reinstate it. This is the genesis of Trust Democracy.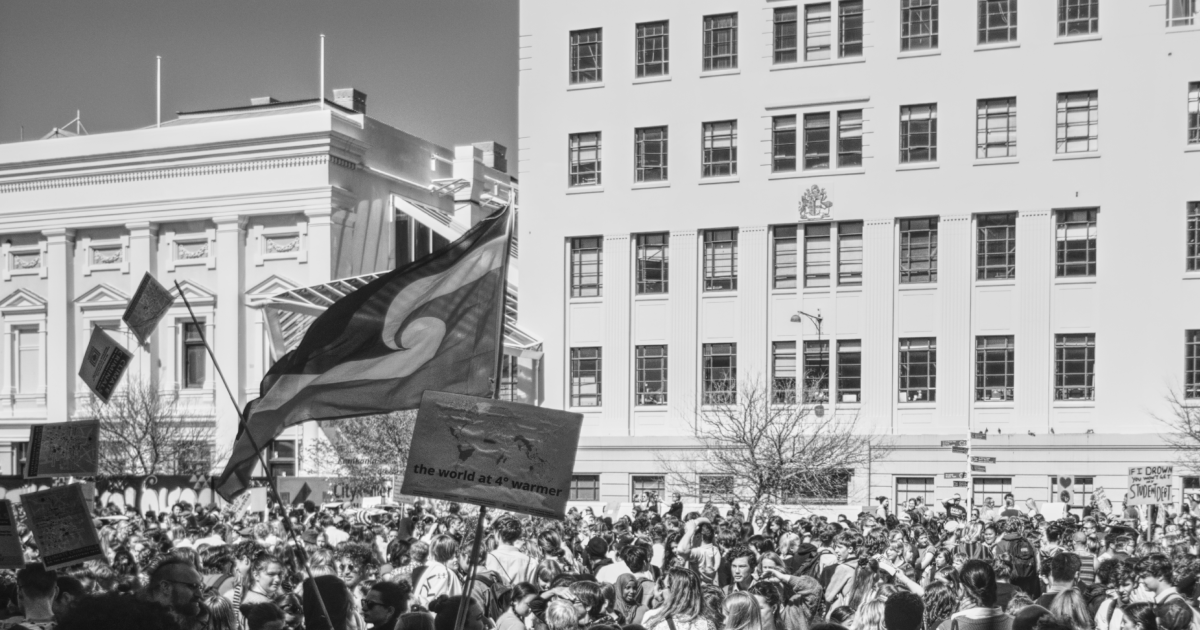 Recognised as a leading thinker and contributor to the development of global civil society for over 40 years, David was also:
Our Constitution
Trust Democracy is a New Zealand based incorporated society. Its incorporated society registration number is 50016121 and its NZBN is 9429047768963. Click here to view its constitution.