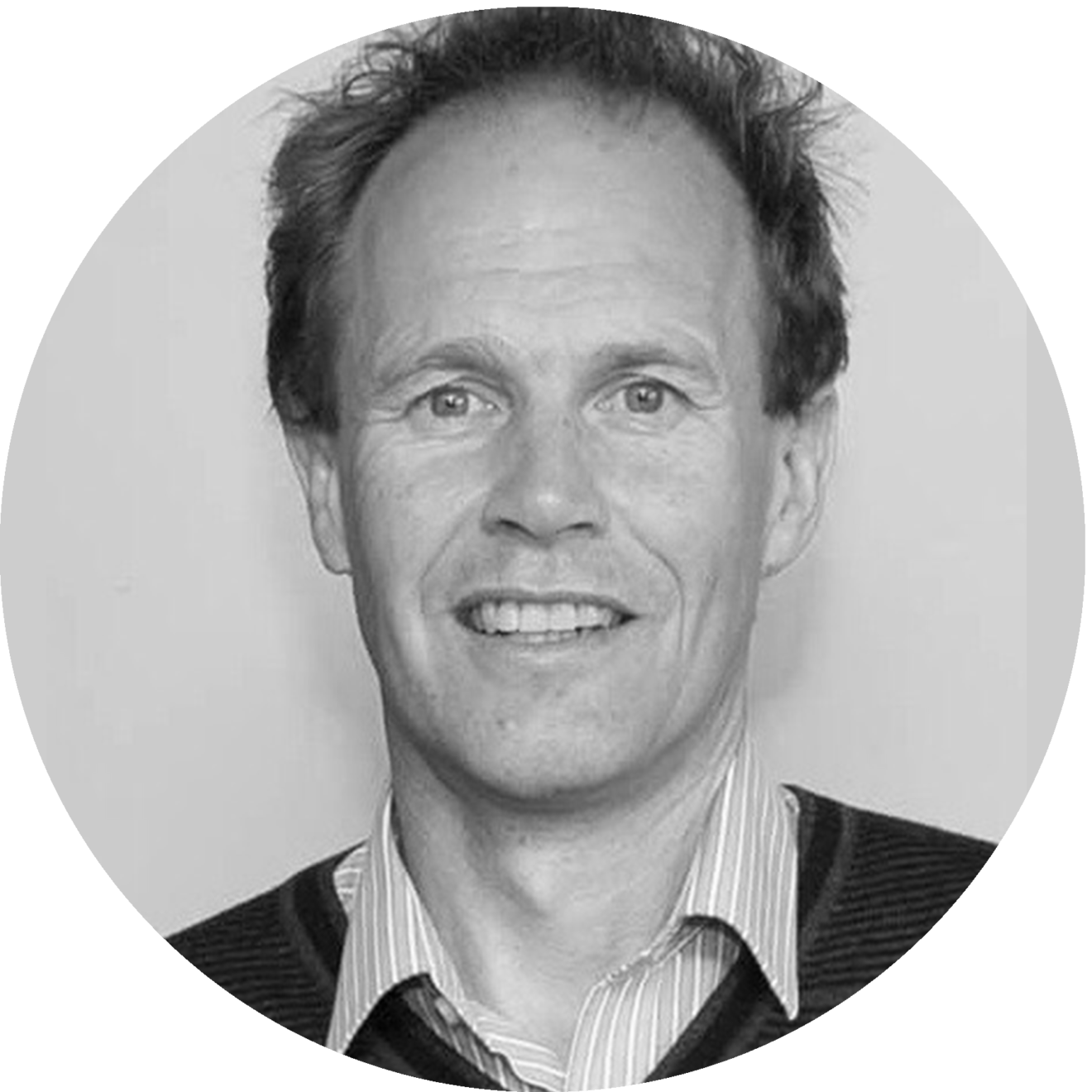 Simon Wright
Simon is a public engagement professional with over 15 years' experience working for organisations such as Toi te Taiao: the Bioethics Council and the Wellington City Council (WCC). More recently, he has worked as a partner in Public Engagement Projects (PEP) that specialises in designing and evaluating deliberative approaches to decision-making, agenda setting and social learning, and taught a Masters-level course on digital public engagement at the Victoria University of Wellington.
Simon is a member of the Public Service Commission's Expert Advisory Panel for the Open Government Partnership (OGP) and has served on the Board of the International Association for Public Participation (IAP2) (Australasia). He was the coordinator of the WCC's Youth Council, and a Trustee of the Citizenship Trust and of Youth Work Wellington.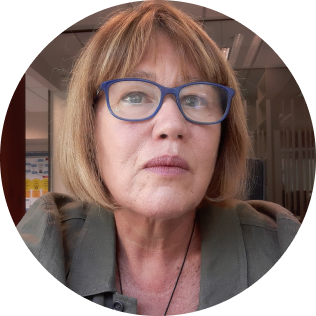 Maureen Gillon
As a founding member of Trust Democracy, I am strongly committed to the concept of democracy and creating space for communities to exercise their democratic right in contributing to solutions.
I was a member of the New Zealand Social and Civic Policy Institute which established strong links with the Kettering Foundation (USA), an international research organisation which creates opportunities for shared learning around its research question, 'What does it take to make democracy work as it should?' Lessons from Kettering highlight the potential of citizen participation in solving problems through dialogue and shared learning.
Since completing a Fellowship at the Foundation I have maintained the relationship with Kettering through Trust Democracy to foster learning opportunities for people with an interest in democracy. Our growing New Zealand wide network of Kettering Alumni continue to connect with their local and international networks to engage in ideas exchange and joint learning.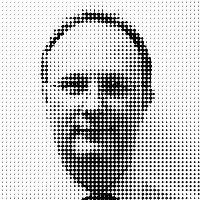 Andrew Ecclestone
I am a researcher and consultant on Freedom of Information and Open Government systems, process and culture. I joined Trust Democracy because public access to information, and participation in policy development and service design, are integral to a healthy democracy that works to ensure people's needs are met rather than privileging the voices of the well-connected. I'm keen to help deepen and strengthen the discourse on democracy in Aotearoa New Zealand.
I was formerly a Senior Investigator in the Office of the Ombudsman. I've also worked for the State Services Commission on implementation of its first Open Government Partnership action plan. I have a Master's in Public Policy from Victoria University of Wellington. I'm originally from the UK. I'm also a committee member of the NZ Council for Civil Liberties.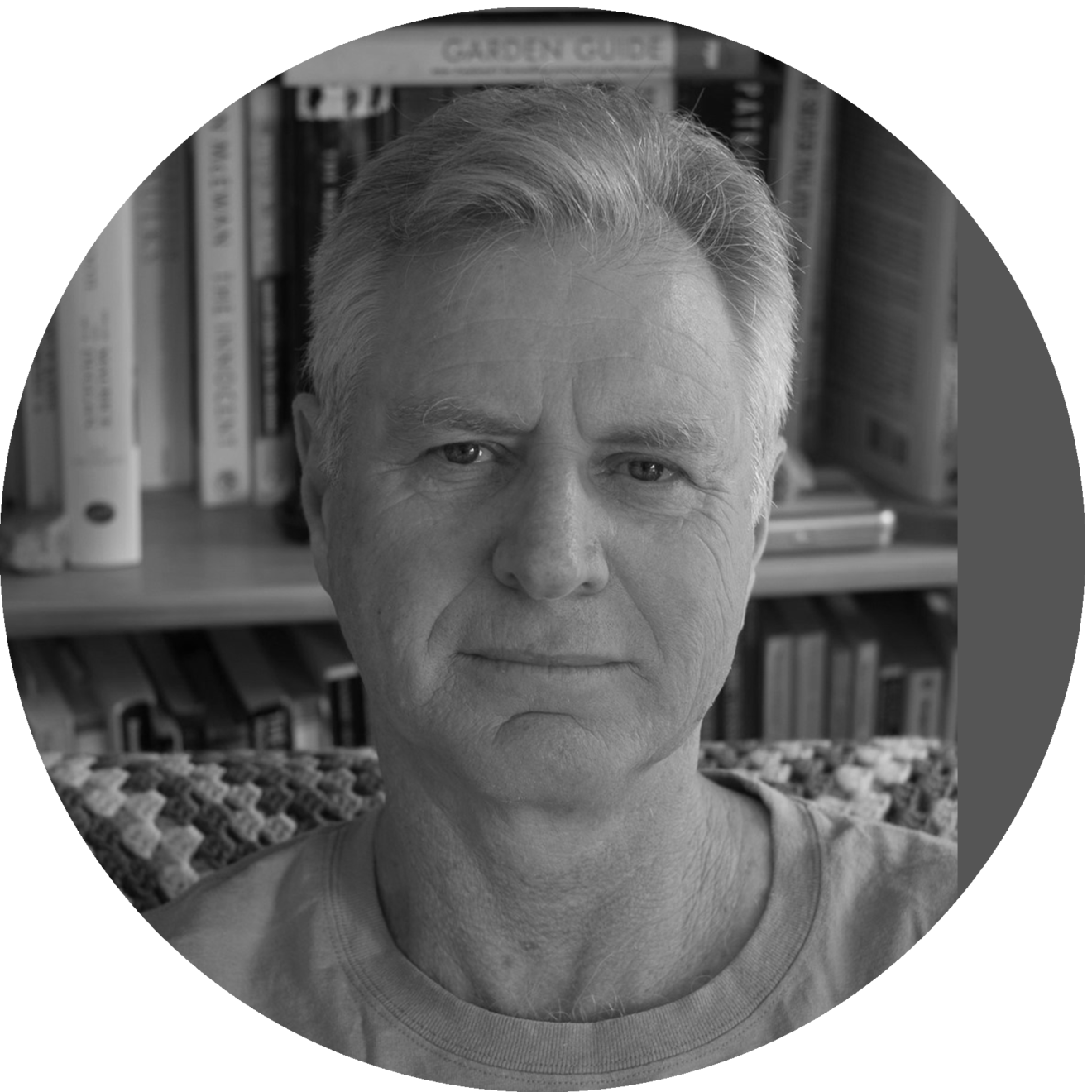 John Pennington
I am a partner in Public Engagement Projects (PEP). PEP is a Wellington based consultancy that specialises in designing, and evaluating deliberative approaches to decision-making, agenda setting and social learning.
As a social scientist I am particularly interested in deliberative democracy and how employing deliberative approaches to democratic decision-making can enhance the democratic process and improve outcomes over the long-term.
I have worked as a social scientist for the Ministry for the Environment and was manager of the Bioethics Council secretariat from 2002 – 2009.