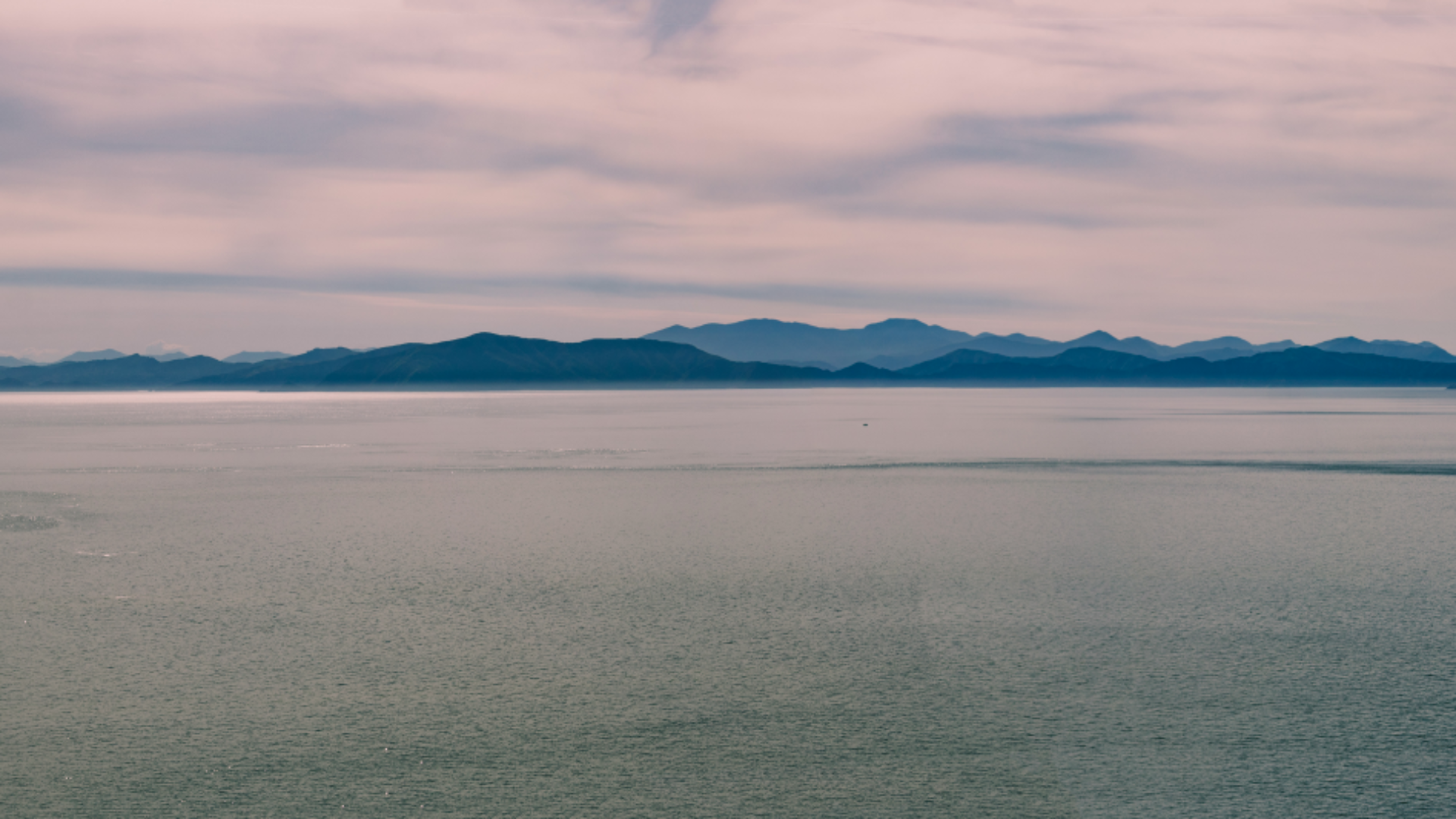 Category:

Resources

This page provides links to resources such as Trust Democracy reports and submissions as well as to resources developed by other organisations.
List of related pages
An eclectic selection of references to podcasts, books, papers and websites about democracy and ways of fostering inclusion.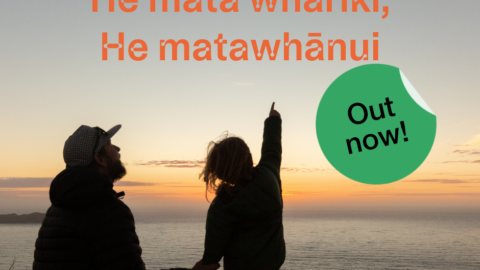 The Review into the Future for Local Government recommends more use of deliberative engagement with the public. This page provides reasons for, and resources on how to organise, public deliberation for New Zealand local authorities.
List of related posts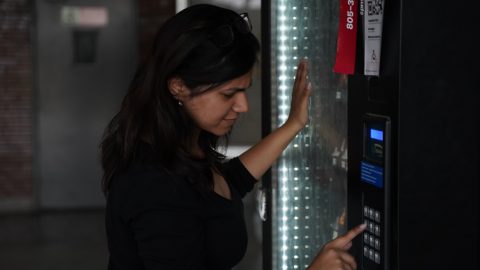 The future of local democracy is far too important to be left to politicians and experts alone. Simon Wright writes that ordinary people need to be at the table too.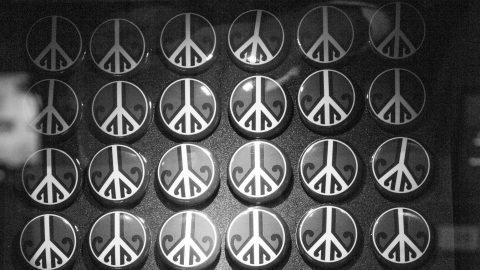 A resource list for people with an appetite for learning more about what it takes to make democracy work as it should.