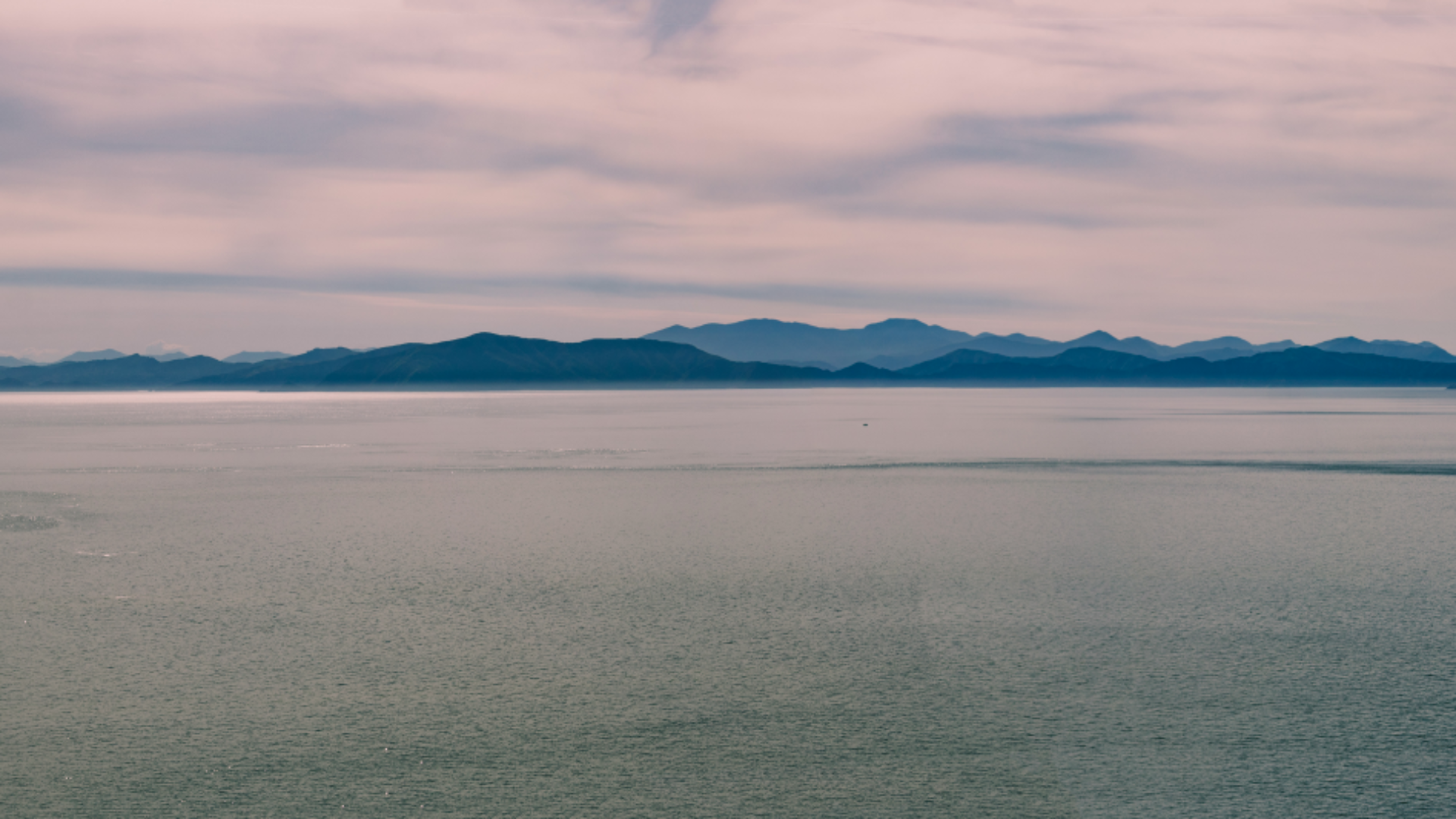 Category:

Publications

This page provides information about Trust Democracy publications about democracy by providing an overview of relevant pages and posts.
List of related pages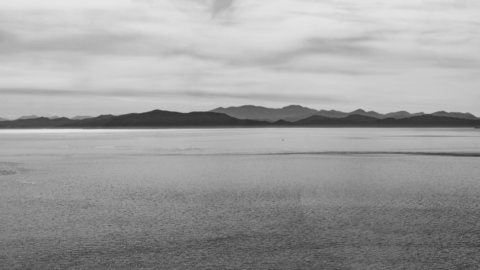 This page lists Trust Democracy publications including submissions, letters and other resources.
List of related posts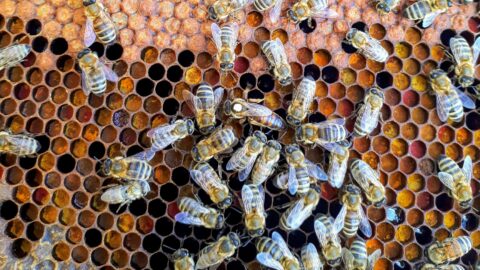 Trust Democracy has been working on several issues this year – read about the submissions we've been making, and how to get involved.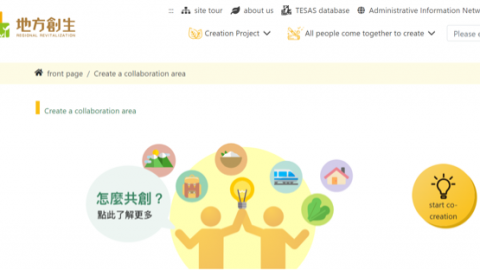 Keitha Booth announces the publication of the review of Taiwan's first Open Government National Action Plan 2021-2024 and reveals Taiwan's wish to join the international Open Government Partnership. Civic groups in Taiwan applaud the action plan but seek broader collaboration across civil society, and ongoing training and promotion across central and local government to ensure long-term results and an enduring open government culture.