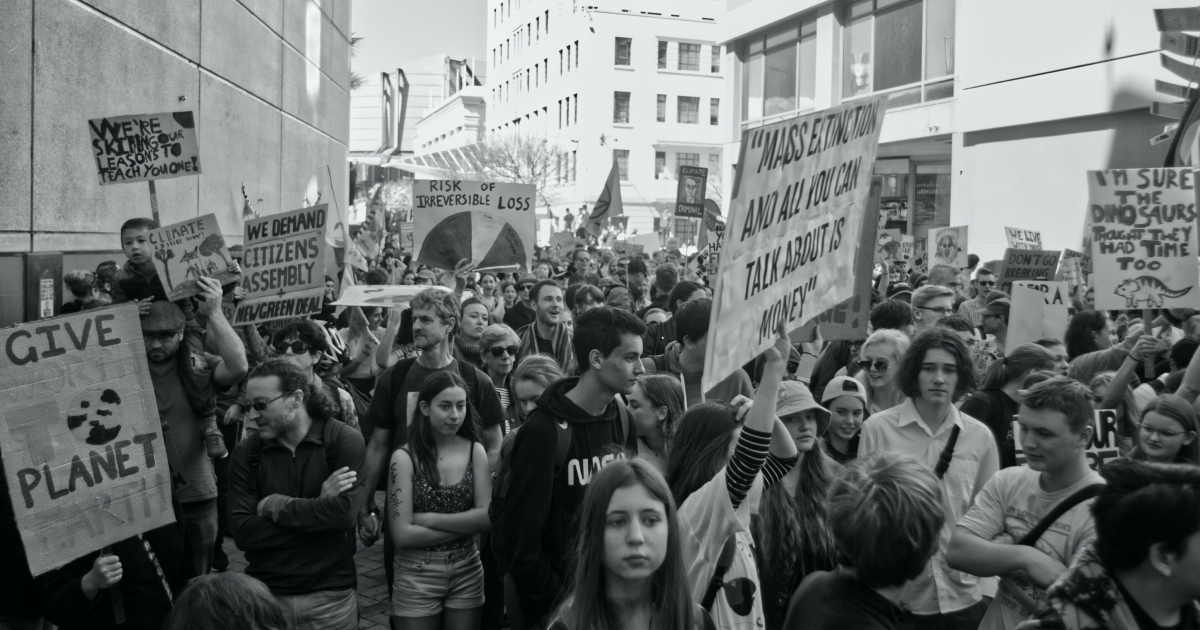 Our social and economic lives are not the only things disrupted by the COVID-19 pandemic: our democracy has also been affected. For example, institutions such as parliamentary question time were suspended during New Zealand's March-June 2020 lockdown and the ability for people to associate was severely restricted.
While the Government has focused on building back our economy and communities – building them back better than before COVID – little has been said about democracy.
So it is timely for Trust Democracy to start a research project that explores whether people think our democracy needs to be 'built back' or 'built back better'.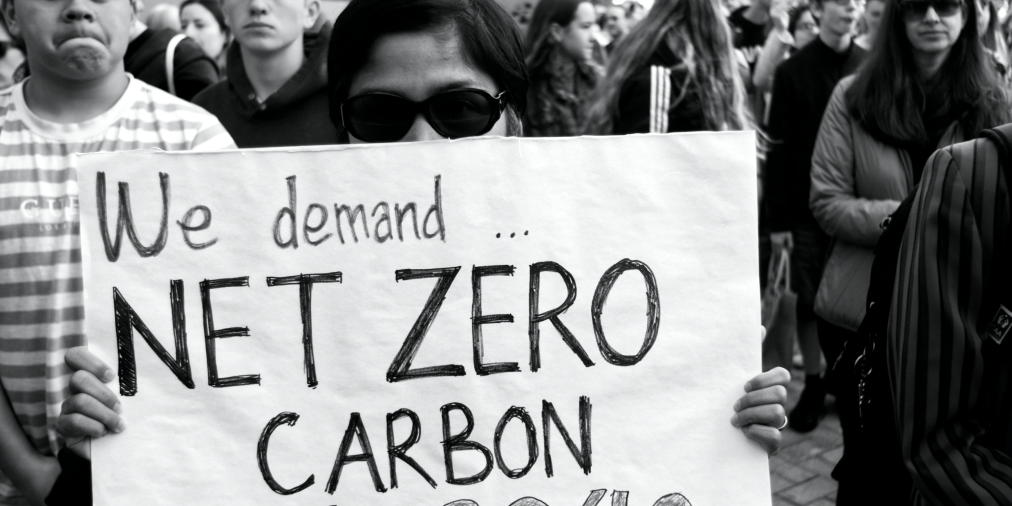 This project is also a response to what Trust Democracy perceives as a lack of public discourse about democracy in New Zealand and the paucity of opportunities for everyday people to talk with one another about the state of New Zealand's democracy and how it could be improved.
Trust Democracy will develop a range of methodologies for this project to support structured dialogue and deliberation about New Zealand's democracy that can be used for face-to-face and online work.
During 2020, two Build (Back) Better Democracy workshops were held using the Zoom videoconferencing platform. The first was held as a side event of the Nethui 2020 on 12 October and the second was organised by Trust Democracy for its members and friends on 25 November. One of the key findings from the from these two workshops was that people are not used to talking about democracy and find it difficult. This reinforces our sense that more education is needed as well as a more sophisticated discourse about democracy. Findings from these and similar workshops in the future will be used to help develop Trust Democracy's strategic focus and to seed further 'discussions' about democracy.
In 2021, Trust Democracy received a grant from Hutt Mana Charitable Trust to organise some deliberative workshops in the Porirua area. We have decided to focus these on how to make local government function more democratically so that findings can be forwarded to the Government's Future of Local Government review in 2022.
We welcome approaches from people and organisations that are interested in taking part in or hosting future discussions. We would be very happy to share the materials we have developed to support deliberation about local government.